Gear and other spare parts are 100% compatible with the original Ti-Max Z45, with the high quality DLC coating can ensure the long service life of our instruments, also without any uncomfortable noise to your patient.
Imported ceramic bearing ensure the stability of our rotor, even under the extreme high speed and large load.
FOSHAN AKOS MEDICAL INSTRUMENT CO.,LTD is a professional dental handpiece manufacturer.
Most of the important spare parts are designed and produced by ourselves, we have all kinds of professional CNC machines, thus, we can better control our turbine quality, especially for the high end contra angle, there are over hundred of spare parts inside, each spare parts has different process and treatment, together to assemble a high quality product, require the factory to have a rich experience knowhow to every spare part.
We have an experienced R&D team as well, which can provide good OEM, ODM services, as well as professional technical support.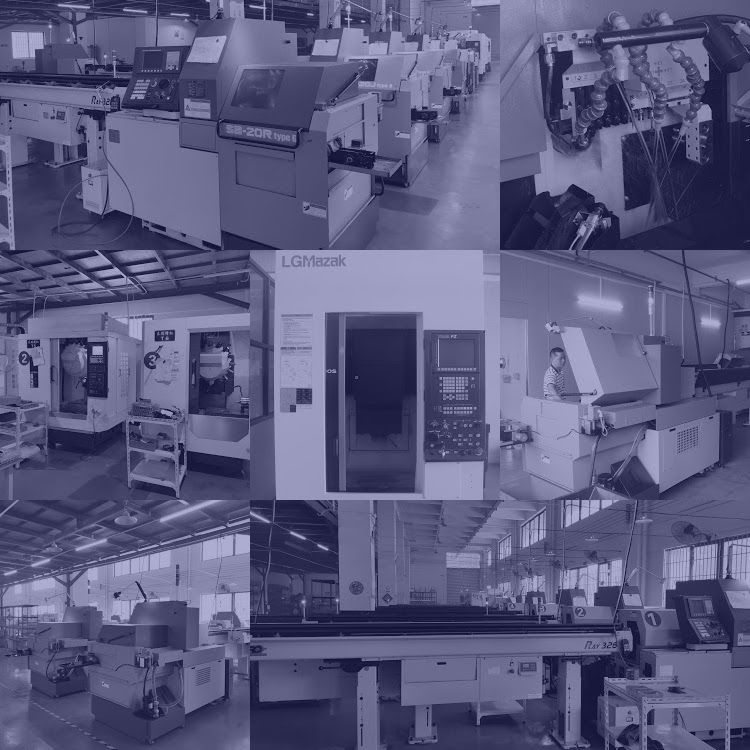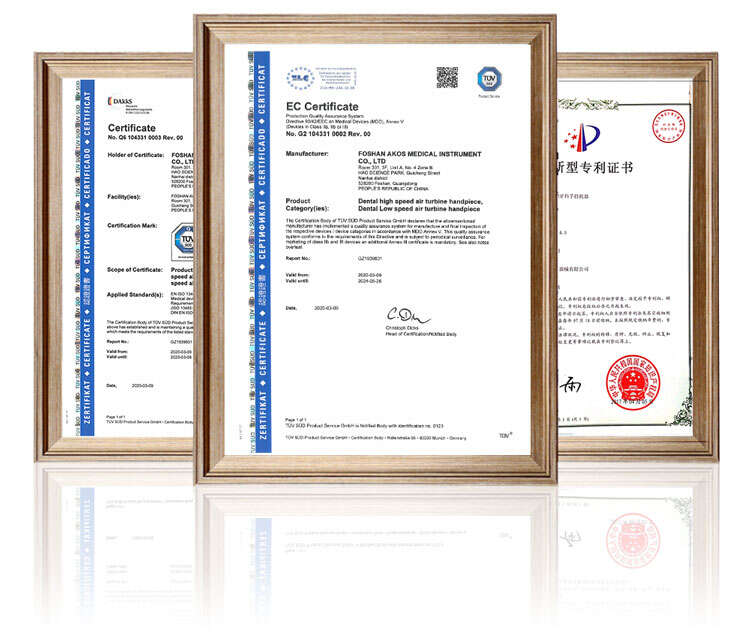 All of our dental handpieces and turbines are CE & ISO certified, so it will be easy for our customer to registrate and import our handpieces easily, also the quality can be guaranteed.
Currently our framework is still based on MDD, from 2022 we will generally switch to MDR framework.
Product introduction:
1: 4.2 provides an amazing large lens area with minimal weight and volume, making us one of our beveled viewfinders. Use corners to save your treatment and care costs because it reduces the time spent on them, and a mobile phone can help you clean them more effectively. 1: 4.2 corners of required tools and all commonly used tools, machining tools and hand-held tools, one of which is the main corner. It is the perfect choice for making delicate dentin and all color work, including dental cones. 1: 4.2 the angle is a self-locking angle of the arch fixed denture, which is a wider and ideal solution for the arch space or the preferred anterior cutting edge. 1: 4.2 reverse braces are the traditional 3:2 reverse braces. When the space between teeth is insufficient and two 3:2 reverse braces cannot be used back-to-back in the opposite quadrant, it provides a good solution.
The width of this occlusion mode can reduce the full coverage in the middle and far view; To maintain the surface health of the organization. 1: The inverse angle of 42 is a precision observation appliance. From the perspective of hexagon, it can be a precise orthotic device, which can be designed in the process to produce a size corrected shape along the left and right sides of each one. In the treatment process, this equal force deployment makes the joint force of the surgical bone maintain and balance at the same time. Reflection is the perfect choice. It has the greatest effect, enabling you to get a full view of the mouth and work in various areas of the patient more practically.
Product design:
Our 1.4 anti angle design provides excellent performance and comfort in an easy-to-use optical size with a lightweight design. 1: 4.2 the high-speed machine is designed as a multi-purpose tooth angle machine, which can not only provide a variety of single bending use, but also provide a variety of effective working schemes, and provide more comfortable operation solutions. The guide needle is allowed to guide scalds and scalds, and the needle is replaced during treatment.
Product advantages:
This is a first-class operation. It is made of a single stainless steel corner. Use sharp dimensions to ensure accuracy. The length and angle of the shaft can be adjusted according to the order in which it is pulled out. Display of appearance, examine the new perspective from a new perspective, make users more clear, and make it easier and more effective for users to solve problems when using. It is easy for you to use the medication treatment time, because you do not need to change the corner Series in the middle of the treatment. We now have four options open your mouth. 1: 4.2 the ideal device for bending mobile phones can meet your needs in tooth washing, polishing and reshaping at the root of precision instruments. It can be used as a sector for anterior teeth restoration; All can effectively and elastically remove the soft rotten tissue and use it as a long handle.
Q: How can I order from you ?
A: We will make quotation according to your purchase plan (including product name, model and quantity). If you agree with the quotation, please send us your company name, address and telephone for delivery. We will make proforma invoice and inform you the payment information, delivery details will also be informed accordingly.
Q: How long is your delivery time?
A: Generally it will be 5-10 days if the goods are in stock, or 15-20 days if the goods are out of stock, delivery time is about 1 week, it is according to quantity.
Q: Can you bear the freight?
A: The price we quote is based on EXW term, not including other cost, like shipping cost and importation costs, so customer should bear these extra cost. Or customer can arrange the shipment with your agent and pick up from our factory directly.
Q: What is your sample policy?
A: Handpiece is high value product, so free sample is not acceptable, but we can discuss further regarding the mutual benefit upon the first cooperation.
Q: What is your warranty policy?
A: For our distributor, usually we will send some spare parts and tools along with the order for future after sales service purpose.
For the doctor who order from our website, can look for our nearest distributor for technical support, but because our price does not including any warranty cost, so need to bear the cost for the after sales service from our distributor.
For thoes quality issue, please feel free to contact with us for solution.
Q: What is your terms of payment?
A: If the order quantity is small, can transfer the full payment for the fast delivery. And when the total amount is large, we can also accept partial deposit for production and remaining balance before shipping.