1:5 contra angle handpiece is becomming more and more popular among the doctors, especially in europe while most of the dental units are equipped with e-motor, compare with the air driven turbine, it's much more powerful and can provide stable drilling force, greatly improve the efficiency and reduce the pain to the patient. In future, this electrical contra angle will completely replace the air driven handpiece.
Gear and other spare parts are 100% compatible with the original Ti-Max X95L, with the high quality DLC coating can ensure the long service life of our instruments, also without any uncomfortable noise to your patient.
Imported ceramic bearing ensure the stability of our rotor, even under the extreme high speed and large load.
FOSHAN AKOS MEDICAL INSTRUMENT CO.,LTD is a professional dental handpiece manufacturer.
Most of the important spare parts are designed and produced by ourselves, we have all kinds of professional CNC machines, thus, we can better control our turbine quality, especially for the high end contra angle, there are over hundred of spare parts inside, each spare parts has different process and treatment, together to assemble a high quality product, require the factory to have a rich experience knowhow to every spare part.
We have an experienced R&D team as well, which can provide good OEM, ODM services, as well as professional technical support.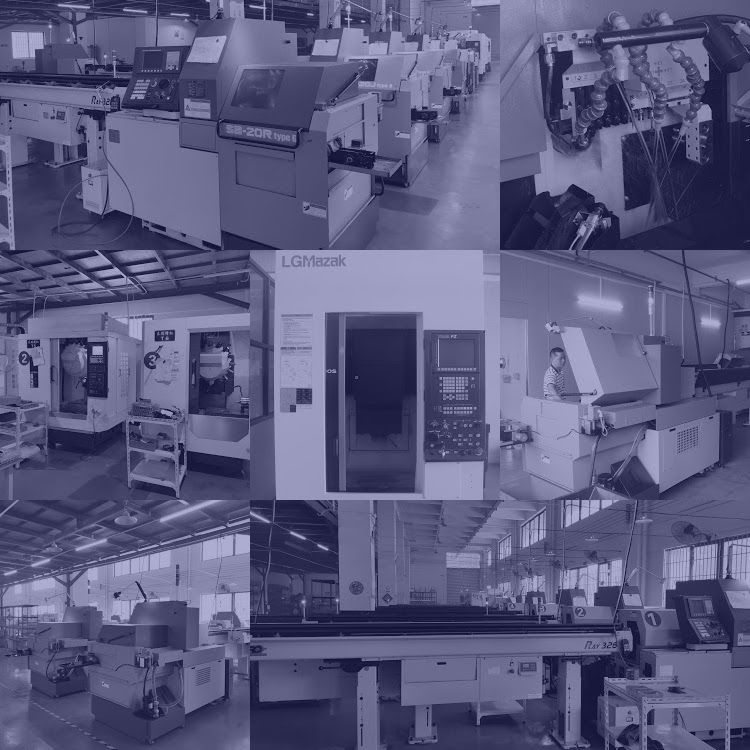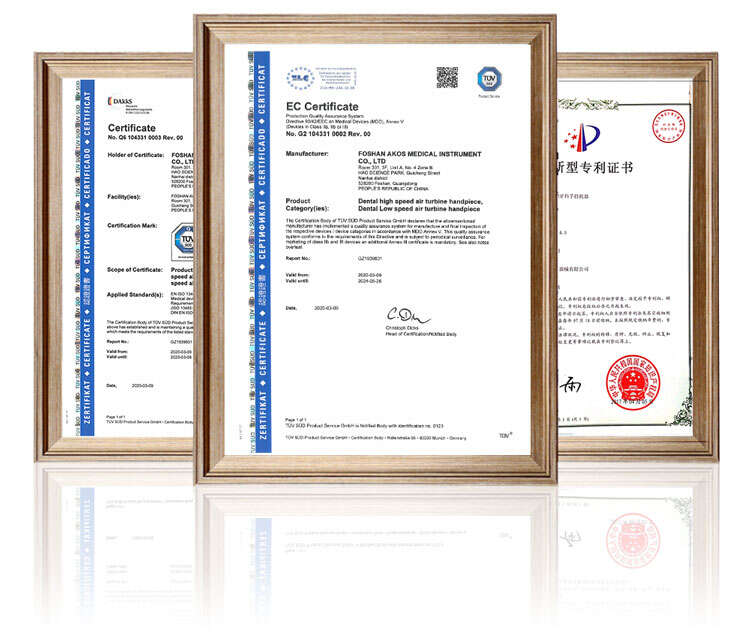 All of our dental handpieces and turbines are CE & ISO certified, so it will be easy for our customer to registrate and import our handpieces easily, also the quality can be guaranteed.
Currently our framework is still based on MDD, from 2022 we will generally switch to MDR framework.
Product Description:
Our 1:5 advanced angled dental mirror provides you with a greater field of vision to achieve unparalleled accuracy and control. The 90 degree base provides the best working conditions, so that you can see more clearly than before, and provides an excellent platform for routine surgery. It is important to use high-quality anti angle dental instruments, such as 1:5 advanced anti angle instruments, to reduce the risk of damage and breakage during the treatment of patients. The corner superhero, ready to take on the most difficult tasks, has a unique balance and feeling, making it easy to operate in a narrow area. Its thin tip is the perfect choice for reaching deep cavities, and can also be used at 45 or 90 degrees. It is made of the best materials and has a lightweight, ergonomic design. Hardened stainless steel blades with precision grinding edges provide smooth sliding, cutting and scraping movements. A special lock prevents accidental opening of the blade during use. This product can be disassembled to make cleaning easier. Angled dental mirrors are just what you need to get a great view of your posterior teeth during dental surgery. This dental mirror has a slant neck to make it easier to use, and a white high-quality frame to make it easy to hold when working. It is an excellent choice for professionals in various fields such as dentistry and orthodontics.
Product design:
1:5 advanced orthodontic angle is a dental product design, which allows you to enter the farthest back of the mouth for comfort and protection. It is a unique, compact corner, comfortable, ergonomic and easy to use. When you use the 1:5 advanced corner, you will be able to enter the oral area invisible to others. 1: 5 the advanced angle bender is designed to provide precision and control. The instrument has high-performance, durable medical grade stainless steel blades and brackets, with excellent cutting efficiency. In addition, the ergonomic handle makes the positioning of the hand comfortable, and can achieve the best control when performing fine surgery. The color aesthetic design of this product completes its appearance, making it easy to see in any clinical environment.
Product advantages:
1:5 advanced profiler is an elegant and brilliant carving tool. This product meets the highest manufacturing standards, has a beautiful appearance and feel, and provides excellent performance for the most demanding applications. It can be used in all types of restorations, including precious metal restorations or zirconia crowns. Our high-quality curved teeth are durable. They are designed to be perfectly affixed to each chair and easy to clean. They will remain sharp for a longer time and provide the best possible treatment for your patient. This high-quality anti angle dental mirror. As a basic tool to improve your dental clinic, the mirror has a ratio of 5:1, enabling you to see more about the patient's mouth, surrounding tissues and teeth. The product design also has an innovative ergonomic handle, which not only provides convenience for all patients, but also increases the stability and safety. Get the most confidence for your best smile through our advanced angle tooth product series. 1: The advanced angled toothbrush is a high-quality model that provides a complete set of tools. This kit is equipped with a soft grip, blade and plaque tip, designed to promote comfortable cleaning. Keep your mouth clean and healthy with high-quality curved teeth at an affordable price.
Q: How can I order from you ?
A: We will make quotation according to your purchase plan (including product name, model and quantity). If you agree with the quotation, please send us your company name, address and telephone for delivery. We will make proforma invoice and inform you the payment information, delivery details will also be informed accordingly.
Q: How long is your delivery time?
A: Generally it will be 5-10 days if the goods are in stock, or 15-20 days if the goods are out of stock, delivery time is about 1 week, it is according to quantity.
Q: Can you bear the freight?
A: The price we quote is based on EXW term, not including other cost, like shipping cost and importation costs, so customer should bear these extra cost. Or customer can arrange the shipment with your agent and pick up from our factory directly.
Q: What is your sample policy?
A: Handpiece is high value product, so free sample is not acceptable, but we can discuss further regarding the mutual benefit upon the first cooperation.
Q: What is your warranty policy?
A: For our distributor, usually we will send some spare parts and tools along with the order for future after sales service purpose.
For the doctor who order from our website, can look for our nearest distributor for technical support, but because our price does not including any warranty cost, so need to bear the cost for the after sales service from our distributor.
For thoes quality issue, please feel free to contact with us for solution.
Q: What is your terms of payment?
A: If the order quantity is small, can transfer the full payment for the fast delivery. And when the total amount is large, we can also accept partial deposit for production and remaining balance before shipping.